How to Extend Samsung Galaxy S6 Battery Life?
Samsung Galaxy S6 appears with many new features, like the non-removable battery with 2550mAh capacity, which is smaller than last S5's(2800mAh). Since the Galaxy S6 arrived in store, almost every user has meet the battery issue that the new phone runs out of juice soon. The following article will share a number of ways with you to fix the issue of Samsung Galaxy S6 battery life.
1. Stop power-draining Applications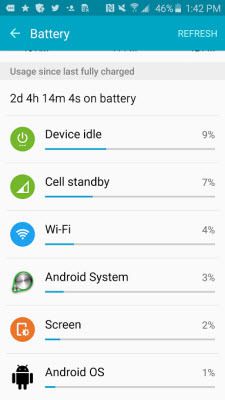 Samsung Galaxy S6 provides you the detailed information about battery consumption. Once you find someone app is power-draining unnaturally, reinstall it. If the problem continues, you may need to uninstall it to check if that fixes the issue.
Alternatively, you can not determine which app should be reinstalled or unintalled, you can turn your Galaxy 6 into Safe Mode to disable applications that would case problem probably.
step 1: Shutdown Samsung Galaxy S6 firstly, and then touch&hold the power button and volume down key;
Step 2: Let the power button loose when the devices is launched, but can not leave the volume down key away;
Step 3: You can get the text "Safe Mode" at the lower-left corner on your screen after entered into Safe Mode.
2. Power Saving Mode and Ultra Power Saving Mode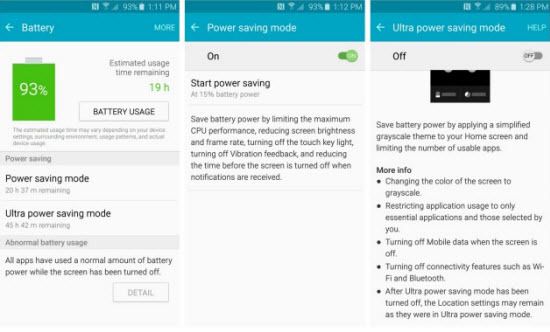 There are two software features designed for Samsung Galaxy S6 potential problem of battery bad performance: Power saving mode and Ultra power saving mode. Just move to "Settings" and choose "Battery" to get it.
Turning the Power saving mode on will disable some key features but without hampering it's working, like limiting the Maximum CPU performance, reducing your screen brightness and shortening the time before screen goes black; and the Ultra power saving mode is recommended to have a try, for it is able to make your phone go to a grayscale theme and limit all in-use applications.
3. Restart Samsung Galaxy S6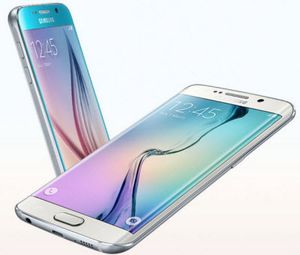 When your Galaxy S6 is getting hot or its battery power is consuming abnormally, it is time to restart the handset immediately to check if it get right. Hold down power button - Confirm you want to shutdown- Long press the power button again to boot.
4. Restore Factory Settings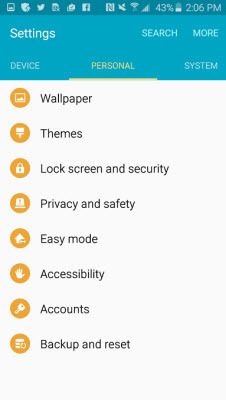 If you have already tried everything above with no effect, at this point, you might consider the last resort-restore factory settings. But keep in mind that backuping files you need in advance.