Apple will show everything at its September event - iPhone
Published on September 6 2015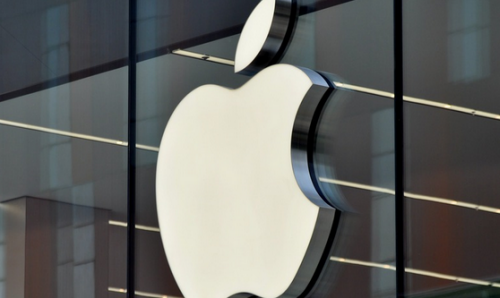 In just a few days, Apple will hold its annual iPhone event in San Francisco.
And although we're not expecting any announcements on the scale of the Apple Watch, don't get it twisted: This is still Apple's biggest event of the year.
Starting with the venue, Apple is signaling big announcements from this event. Thanks to the plethora of leaks and well-sourced rumors, Wednesday's event should help Apple cap off a massive 2015.
The sure bet: iPhone 6S and iPhone 6S Plus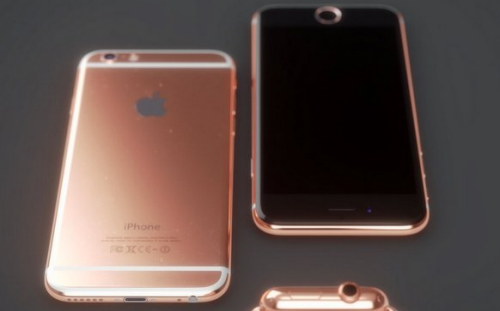 Last year, Apple capitulated to market demands, releasing the big-screen iPhone 6 Plus alongside the iPhone 6. It's difficult to understate how successful these phones have been for Apple, with the company selling more iPhone devices than ever before.
The bigger screens of the current iPhones have resonated with customers around the world, especially in that all-important China smartphone market.
This is a "tock" year in Apple parlance — which means we're not going to see any major changes to the overall design when we finally see the 4.7-inch iPhone 6S or the 5.5-inch iPhone 6S Plus.
In fact, like the iPhone 3GS and iPhone 4S, the outward appearance of the phone will likely be indistinguishable from the iPhone 6 and iPhone 6 Plus.
Faster processor
What will be different is what's on the inside. In addition to a new A9 chip which will offer big increases in speed and graphics, we're also expecting Apple to quietly increase the amount of RAM in the iPhone from 1GB to 2GB. The company might even add an extra core to the processor, as it did with the iPad Air 2.
Bendgate be damned
In addition to beefier processors, the iPhone 6S and iPhone 6S Plus are expected to use Aluminum 7000, which will make the phone virtually immune to bending (Bendgate begone). There are some trade-offs to using the zinc-fortified super-strong aluminum — for one thing, this stuff is expensive — but the durability benefits outweigh all of that.
Force Touch
The iPhone 6S and iPhone 6S Plus will almost certainly include Force Touch, the technology Apple uses on the Apple Watch and the trackpad on the MacBook and MacBook Pro.
This has been rumored since March. The idea behind Force Touch is that the glass knows how hard you are pressing against it, and based on that pressure it can show you different things.
On the Apple Watch, Force Touch allows users to change certain settings or access more features on an app. On the trackpad, it can act as the standard "click" mechanism and also invoke special actions.
On the iPhone, Force Touch could change the way apps are launched and favorite features are accessed. It could even create new paradigms for games.
New colors
Sadly, the pink iPhone rumors are probably false. That said, Apple could be outfitting its iPhone lineup with a new rose gold color of anodized aluminum.
Better camera with 4K video
The iPhone has had an 8-megapixel camera for the last few years. And although the camera gets better with each year — and megapixel counts are often inflated — it's time for something new.
We're expecting the new iPhone 6S and iPhone 6S Plus to have a new 12-megapixel camera. The camera will also reportedly record video in up to 4K.
Of course, a rear-facing camera is only part of the story. Increasingly, more people take photos with the front camera. Thanks, generation selfie.
Apple's FaceTime camera is now rumored to get a bump up to 5 megapixels. That's a big increase over the anemic 1.2-megapixel FaceTime camera on the current phones.
Same storage tiers
As much as we want Apple to finally abandon the 16GB storage model, it looks like the company wil continue to offer 16, 64 and 128GB capacity phones.
Frankly, this is one area we hope the rumors are wrong. Apple should step up, abandon 16GB for its flagship devices and start out at 32GB — especially if they expect users to shoot 4K video.
Recommended:
Generally, it is unnecessary to do a lot of maintenance for iPad or iPhone. But various of apps as well as the gigabytes of cache files fill up limited hard drive quickly. Uninstalling some outdated or useless applications directly is enough to fix? NO! There are tons of caches that are much tightly packed away. MacCare will give you a best solution of improving iOS device performace, scanning every file, detecting all junks and freeing up space completely and securely!
You can follow MacCare Studio on Facebook, Twitter and Google+ for more tips and tricks.